The opening of the 2018 Shanghai Munich electronics show is ready, and the TXGA participation is ready.
At the Munich exhibition, TXGA prepared a rich series of products such as wire to board connector, pin/Female Header/IDC connectors, FPC connectors, SCSI connectors and other products at the same time, we also made related product videos, it can be more intuitively to show the characteristics and usage of TXGA connector.
We will show the following products at the exhibition:
Wire to Board Connectors
This type is disconnectable and stable and reliable connector, usually mate with female and male, there is a locking function. Moreover, it can choose the second holder that can ensure total contact together, then completely locked into the shell to prevent accidental release. A lock between the sockets and shell that can prevent pin and socket from connecting.
D-SUB Connectors
An universal D-SUB connector have a property of high sealed and with lots of fixing grounding assemblies, which can make the socket and plug combined very well, so that it can deal with the shield to the EMI. High-current D-SUB connector can be connected to the high density large current and signal mixed joint, and the largest current can up to 50. The coaxial D-SUB can allowed the mix-connected, including the signal, high voltage and optical, this new type is come from the improvement of according to the military products.
Pin/Female Header/Box Header Connectors
Pin / Female header connector is a kind of universal connection device that widely used in electronics, electrical appliances, instrumentation and mainly function is to current or signal transmission. Pin and Female header connector are usual used as supporting to a board to board connection. We TXGA can be customized with different height and package of Female header Connector to the relative Pin Connector.
Box Header Connector usually together with IDC press line or terminal line as line to board connection. And also can be together with relative Female head Connector or as a supporting with bump fool proof to a board to board connection. We TXGA have completely production specification and also can do special Box Header Connector according to the requirements of customer.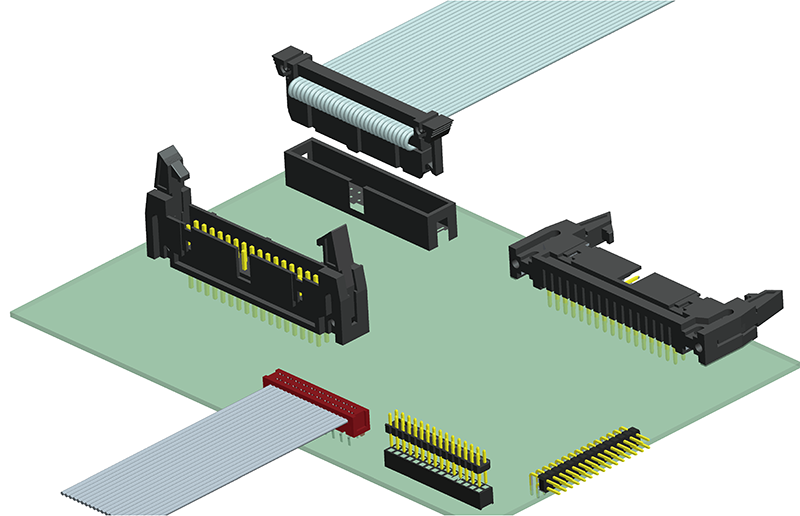 RJ45 Connectors
RJ45 connector usually is a single port which is made of 8 gold pins. To meet the requirements multi-network interface outlet mode, TXGA has bring out more kinds of connectors, like 2 ports, 3 ports, 4ports, 6ports and multiple connection RJ45 and also double-deck types. Moreover, TXGA can provide a industry connector with a strong sealing and waterproofing performance and ensures no attenuation of the signal.
Circular connector

The TXGA circular connector has advanced structure, convenient operation and national standards. It has been widely applied in aviation, aerospace, post and telecommunications, computers, navigation and various instruments and other equipment.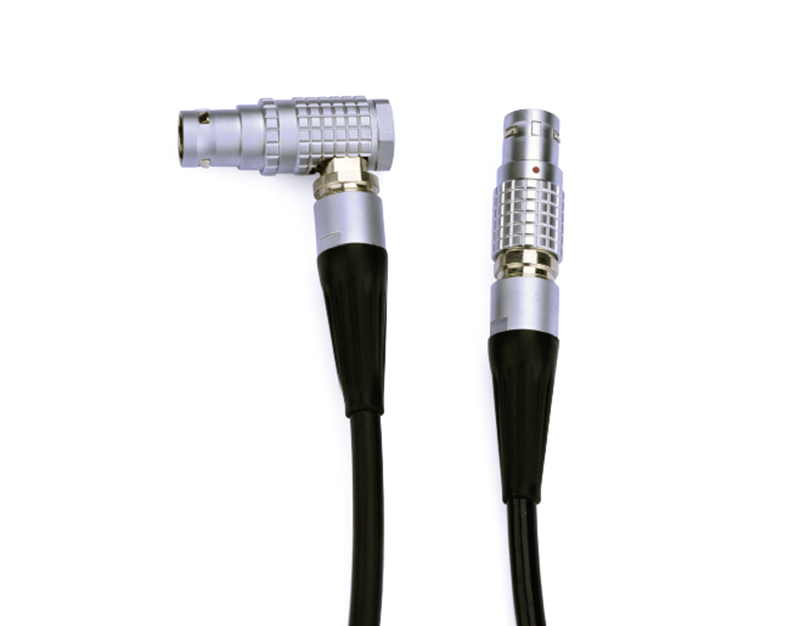 FPC/FFC Connectors
TXGA can provide high accurate and sufficient reliability FPC connector which possess a characteristic of small size and more flexible and also can be installed and operated in a narrow space. FPC's application has expand to industrial field, such as instrument, automotive electronics, medical facility and equipment equipment.
USB Connectors
Our TXGA USB connectors are complied with USB Association standard USB connector, we joined the prying resistant plug structure in the design, better protection of the damaged from the faulty operation when the customer using the products and also can be hot plug when connected.
Copper nose connector
TXGA copper nose connector is a kind of accessory product for electrical connection, which is divided into the category of connector in industry. With the increasing degree of industrial automation and the strictness and accuracy of industrial control requirements, the demand for power stability is higher and higher. The consumption of copper nose connectors is rising .
SIM/SD Card Connectors
With the development of mobile terminal equipment is becoming more and more small and lightweight, working speed and frequency is more and more high, We TXGA also committed to the development of the small and thin SD card connector and SIM card connector to saved the vertical space in recent years. The developed SD card is set high diversity, high security, high utilization rate and other major advantages in one, which is widely used in mobile, audio-visual, multimedia, automotive electronics, electrical and other related products.
Crowwn spring terminal connector
TXGA crown spring terminal connector has excellent performance and can be used in different environment.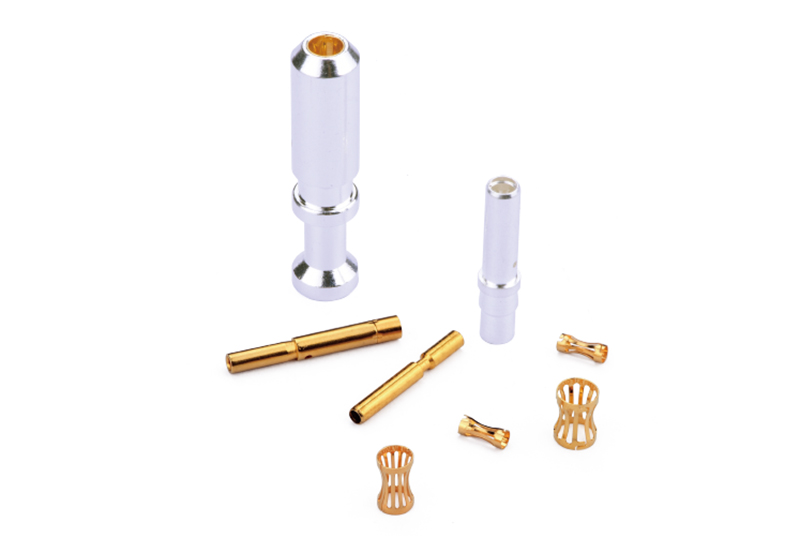 SCSI connector
SCSI connector is a small computer system interface, an independent processor standard for system level interfaces between computers and hardware devices. SCSI is an intelligent general interface standard.
Of course, in order to get more audience to participate in our exhibition, we have also prepared a lot of interesting activities and prizes. On 14-16 March, TXGA Shanghai Munich exhibition is looking forward to your arrival.