TXGA New Year and Celebration of International Women's Day
In 2023, with the continuous development of business, the enterprise scale of TXGA will further expand. Since this year, more than ten excellent new colleagues have joined TXGA. Their arrival has not only injected fresh blood and vitality into TXGA, but also brought new thinking patterns and added new impetus to the development of TXGA.

In order to let new colleagues quickly understand each department, TXGA prepared dessert afternoon tea for all employees on the special day of March 8, and sent holiday greetings to all female employees while welcoming new colleagues.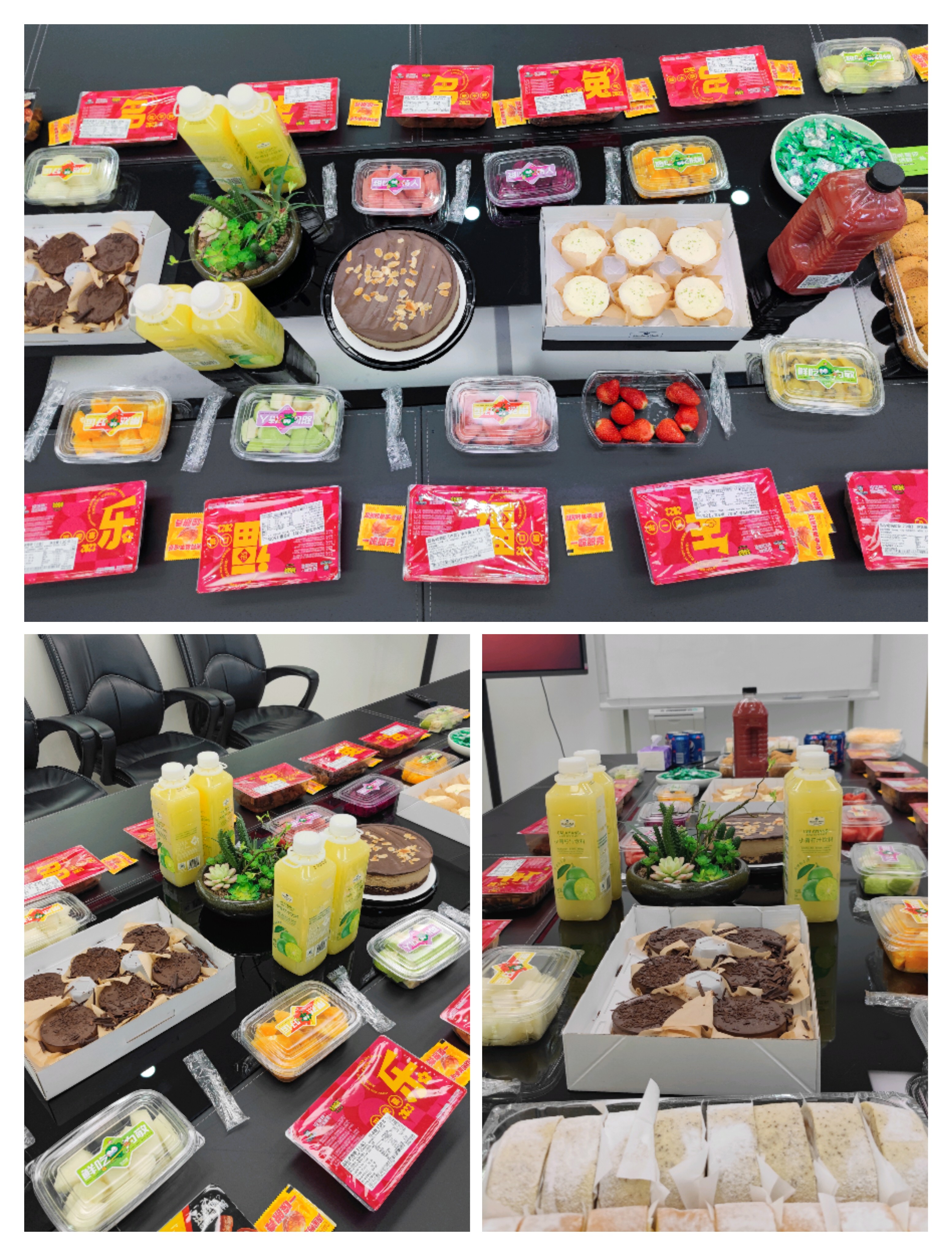 Dessert afternoon tea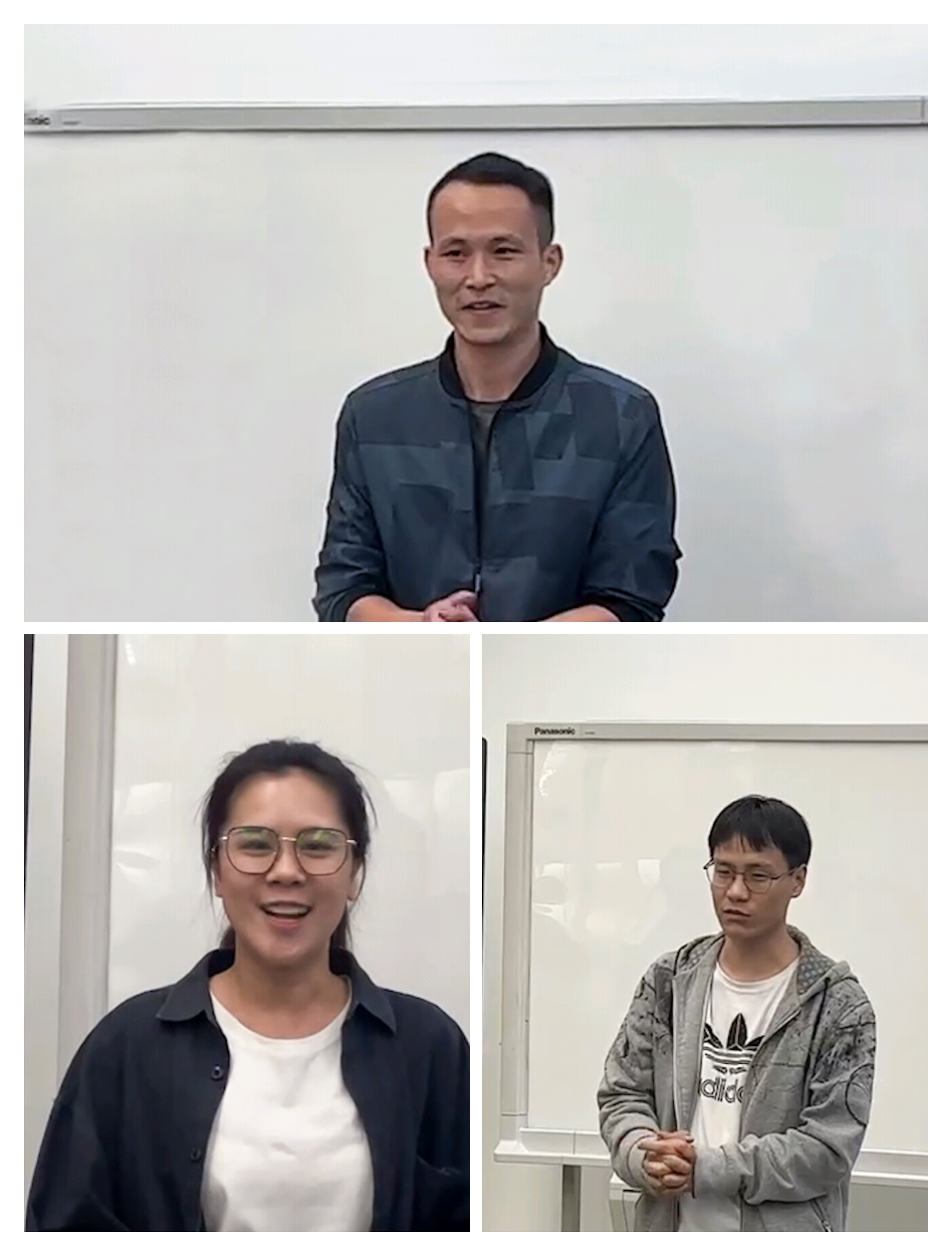 New employee self-introduction
TXGA always pays attention to the growth and welfare of employees. Through deepening the enterprise care system, it constantly improves the sense of belonging and happiness of employees, so that employees can work in a fuller spirit, bring better services to TXGA's customers, and build a technological foundation for the innovative development of the industry.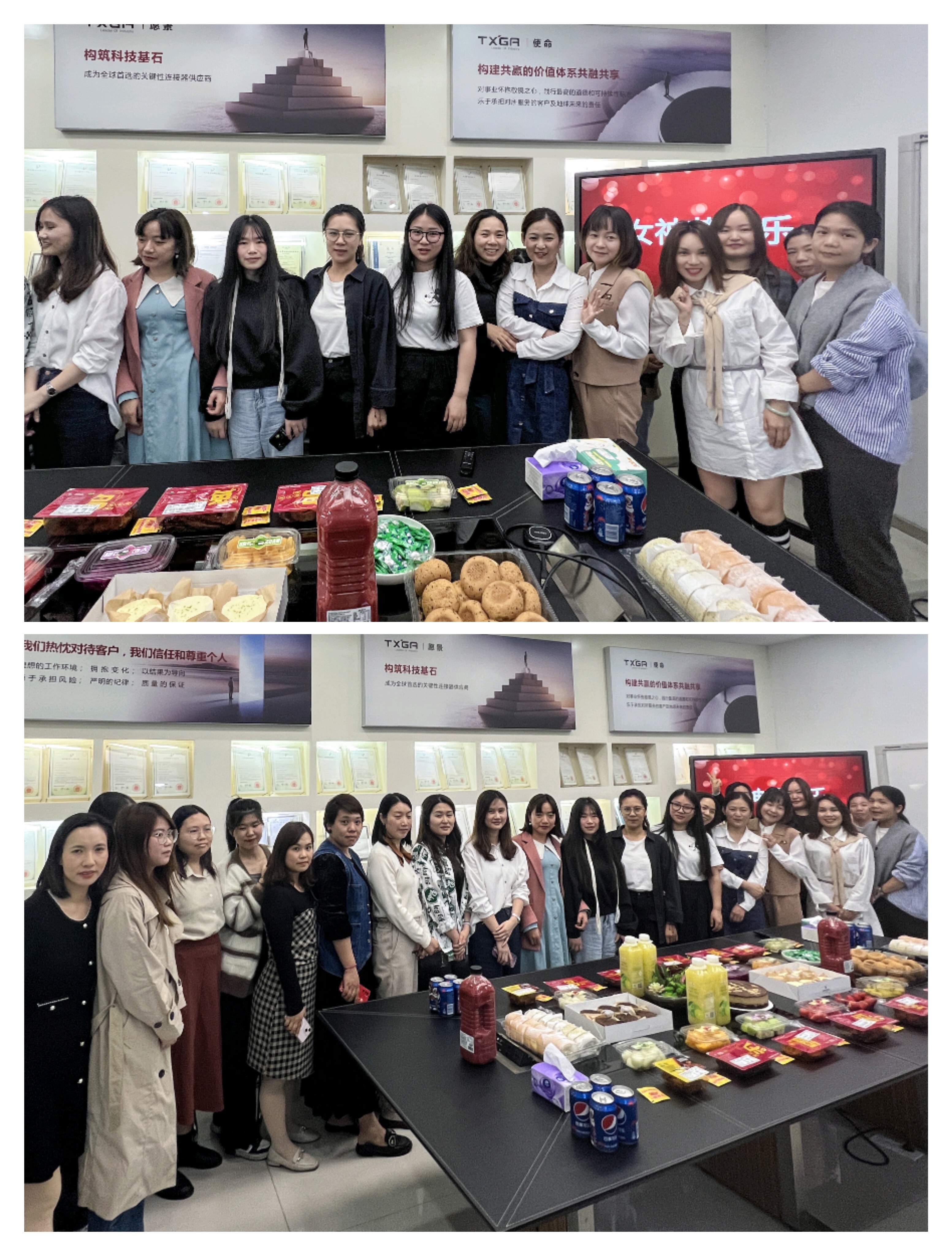 Group photo of female staff